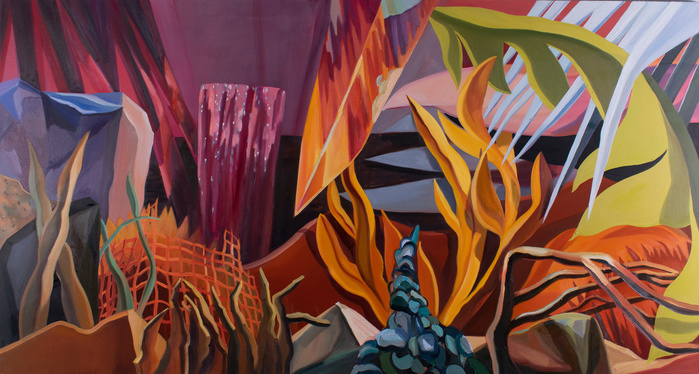 Memory Gardens
333B 36 Ave SE, Calgary, AB Canada
Exhibition Dates
October 19 - November 17th , 2018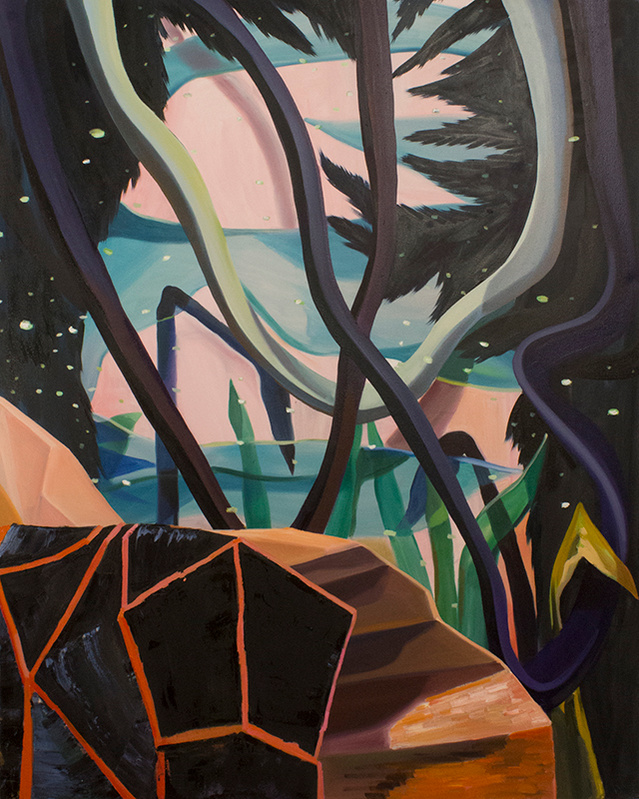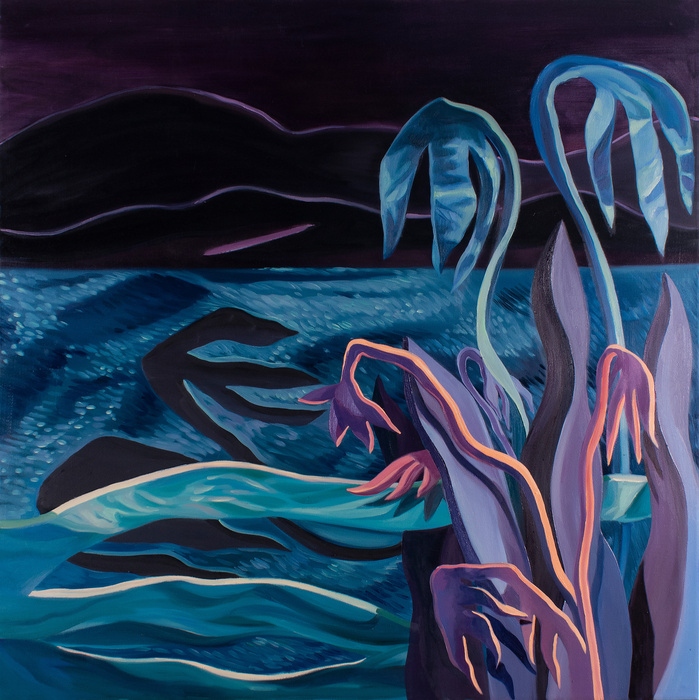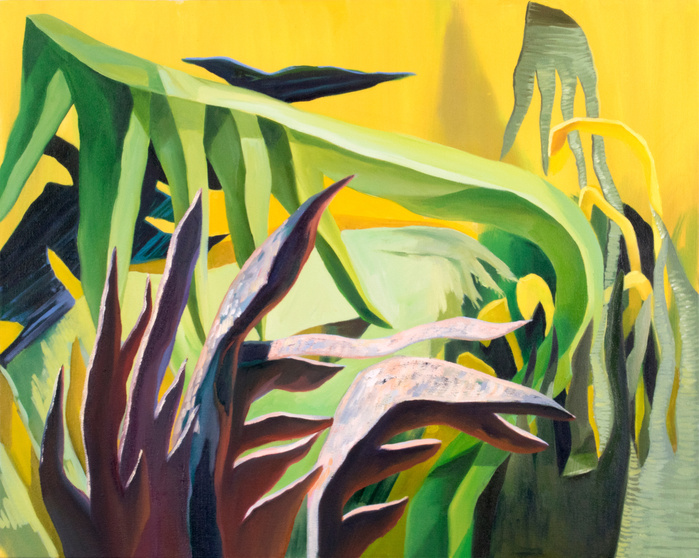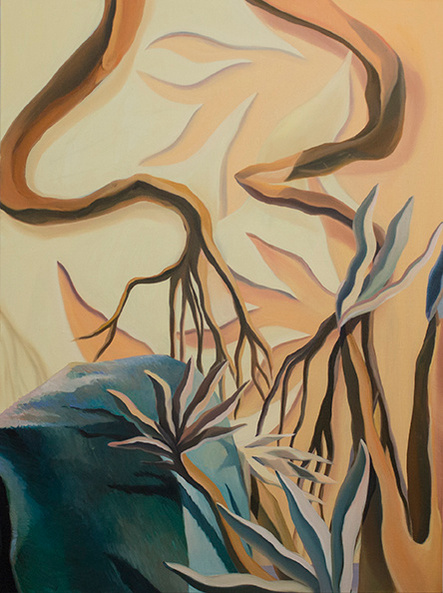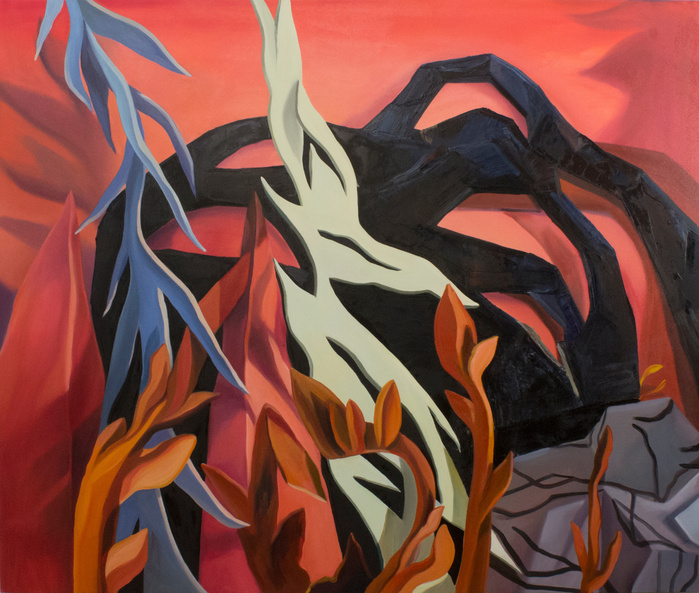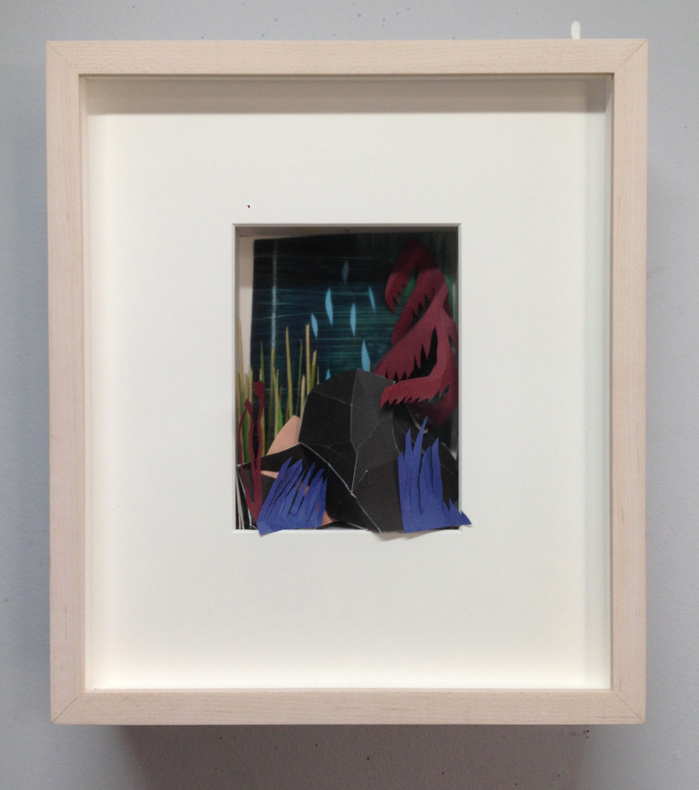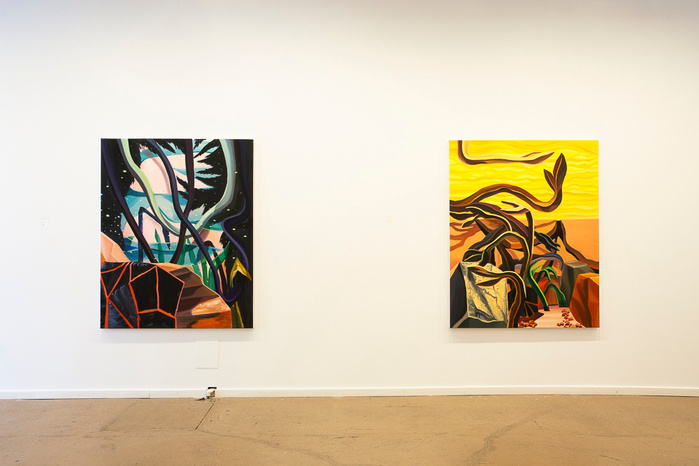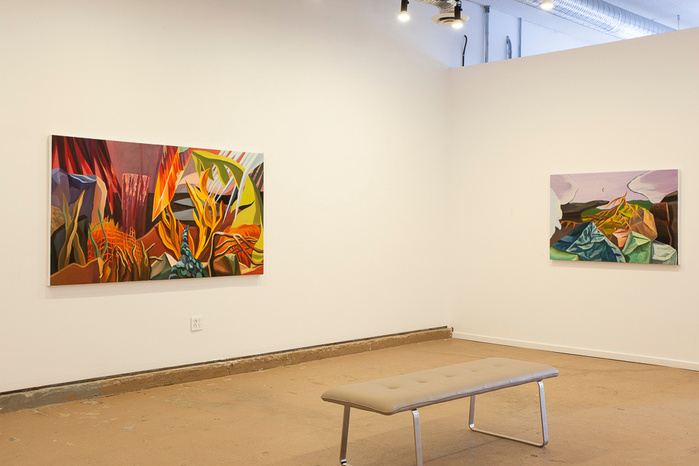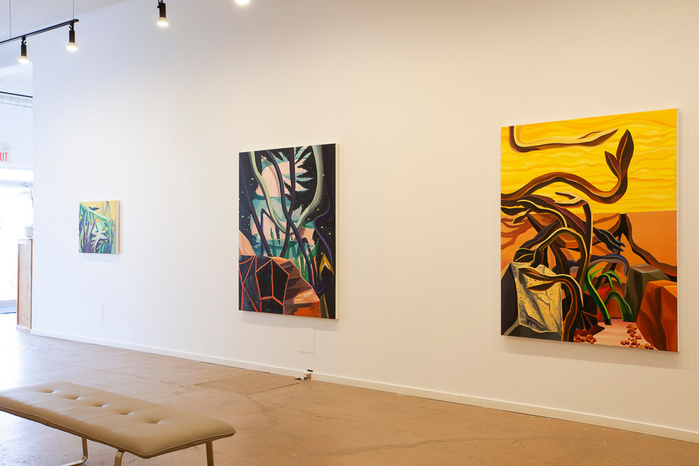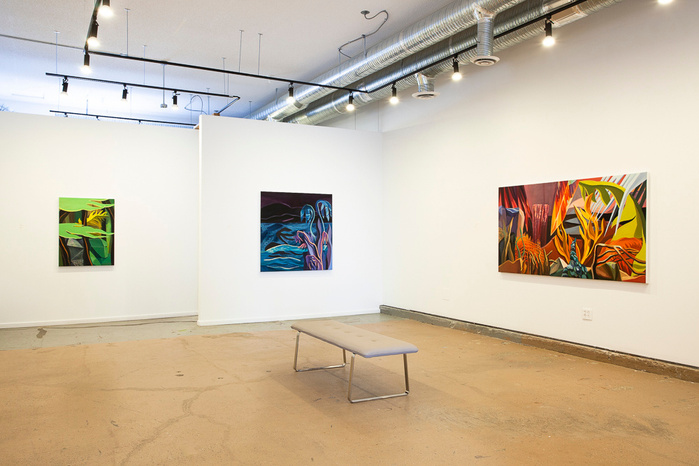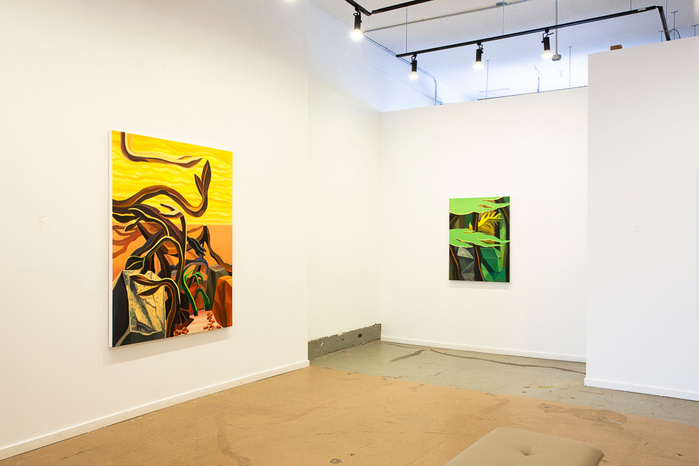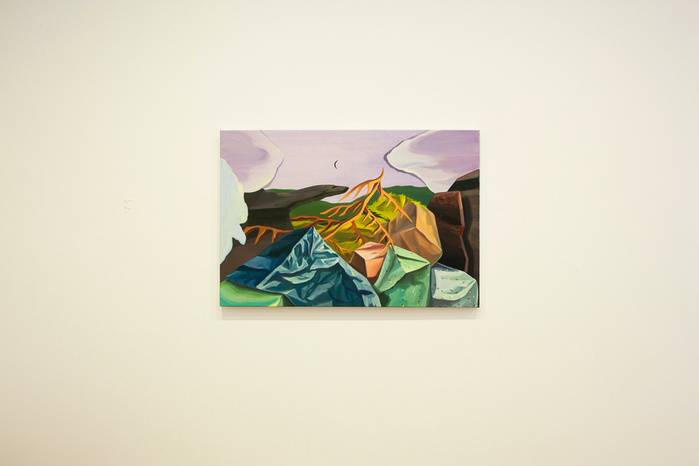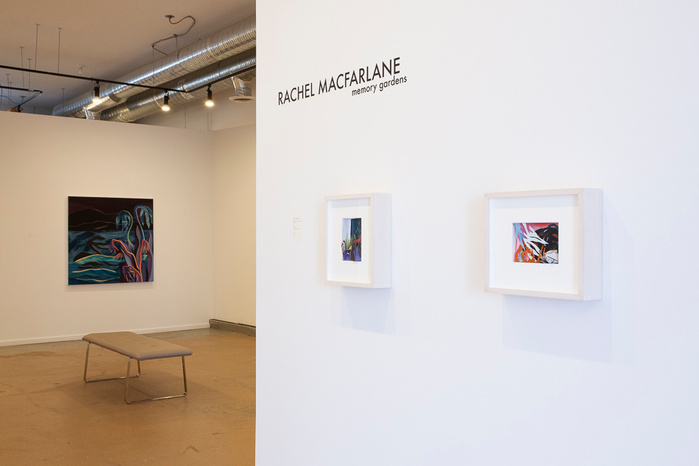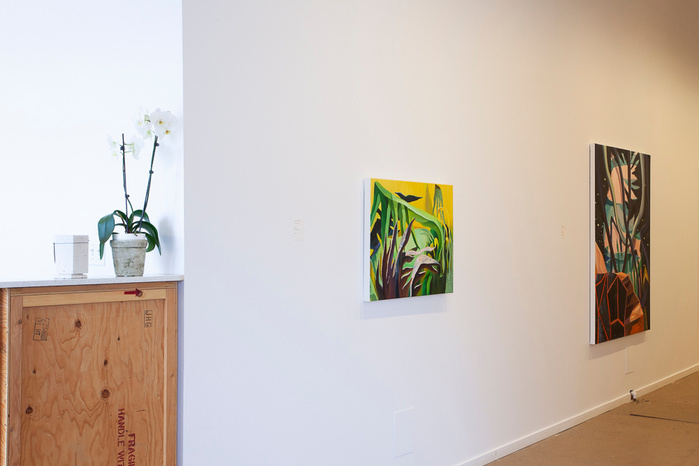 Memory Gardens is a series of paintings that depict personal memories of landscapes. The works lament the landscape, and manufacture new places through the process of painting. The foundation for each painting is a memory, allowing each to tell a unique narrative. For over a decade, MacFarlane has been building maquettes as a way to enter the process of painting.
Lately, her models are made from paper in shallow boxes no bigger than a postcard. The constructions depict gardens, mountains, waterways, rock formations and other sites of landscape. She then lights these makeshift miniature spaces and uses them as the observational foundation for the paintings.
The maquettes allow her to capture temporal light, physical form, and to create coloured atmospheres. She acts like a studio-based plein air painter among these miniature paper gardens. Through this process she fabricates a new place, building it from the residue of memory, and the humble material of paper.
Fool's Paradise 2017
See More →