Upcoming Exhibition:

September:
Gallery Stratford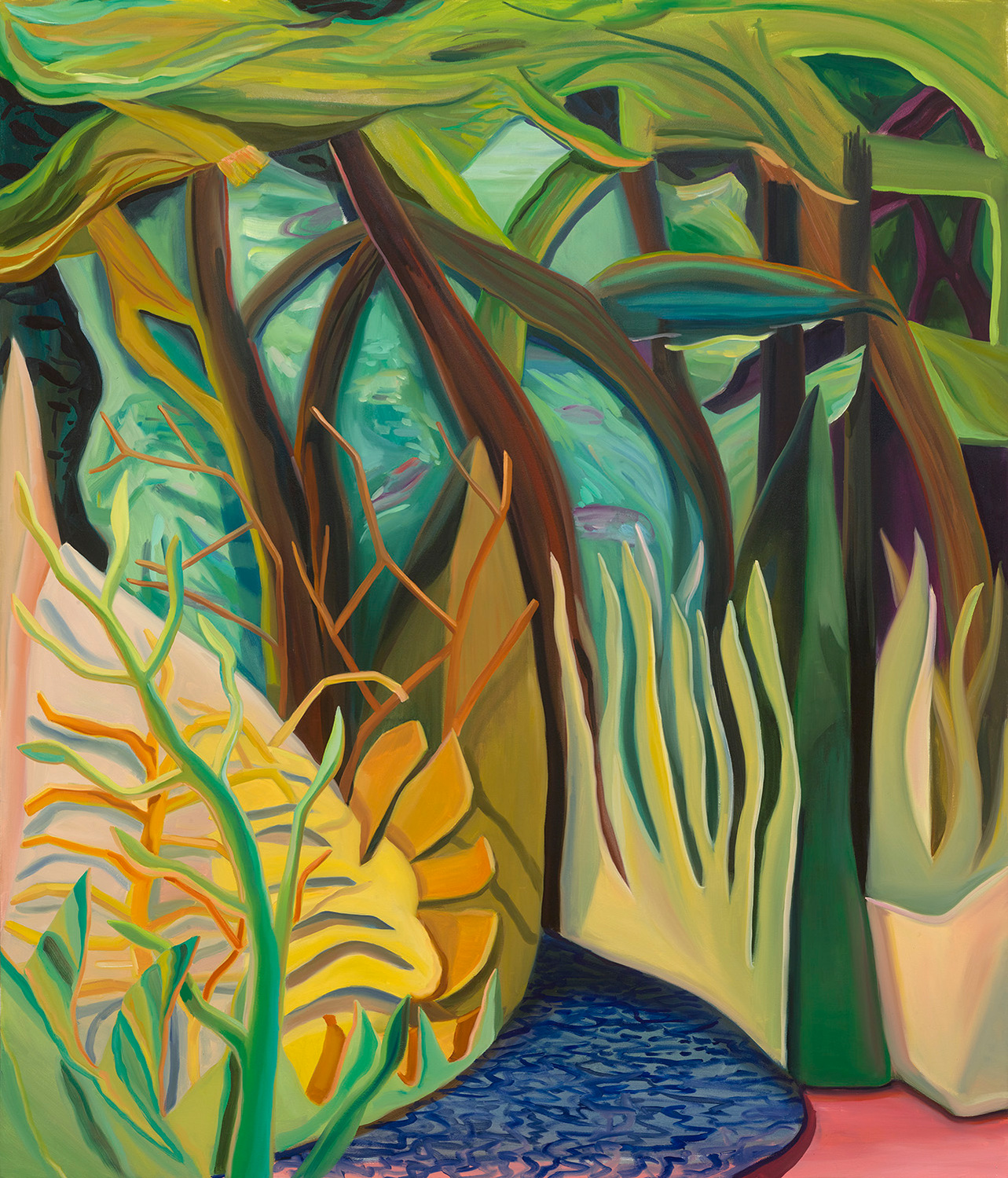 September 30 – November 26, 2017, with an opening reception on Friday, September 29th
from 7 – 9 PM.

http://www.gallerystratford.on.ca/

My work will be included in a special curated room within Ron Shuebrook's retrospective held at the gallery. I am very excited and honored to be exhibiting at the gallery and with an artist who was such an early influence on me as a young painter.